| | |
| --- | --- |
| | Welcome to the Team ! |
| | SoundWater.com™ is a global information structure building an environmental internet portal organically focusing to inspire individuals and corporations to become better stewards of the earth. |
Team Preparing For Heaven on Earth
One of the amazing things about this site, is the court illustration. It was composed in 1998, the inspiration came from a deep passion to win for the people, for the game of life. There are four (4) principle in which our platforms engages everybody, people from all walks of life. Every Good thought has position to score.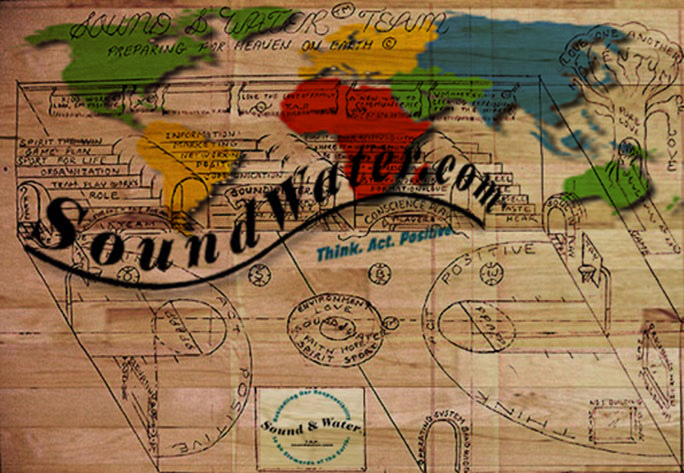 " SoundWater.com stand to offer a solution to this century's complex problems because its objective is to establish a forum using the latest and
most efficient medium of communications for people to re-evaluate their stand in relation to matters related to environnment. The human beings today are merely talking about stewardship and environmental concerns without reference to fundamental questions of why should we be concerned ? It is imperative to address this question adequately before dealing with 'how'. The answer is to be rooted in linking the earth with the heaven as being in harmony". Wycliffecollege, Toronto,
Randon your presentation was excellent 'J.Mulongo' 2001
How To Play !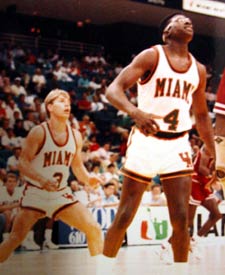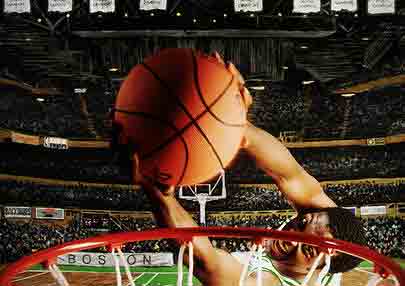 T.A.P. Soul in Play™ O S B W
---
"Beyond The Theory of Human Competition" JR - Come One. Com All. TeamOne. It is our promise to continue to promote and find your ( TAP ). Our Mission Interfaces & Place Your Ad On & In SoundWater.com Court..
---
Become A Player !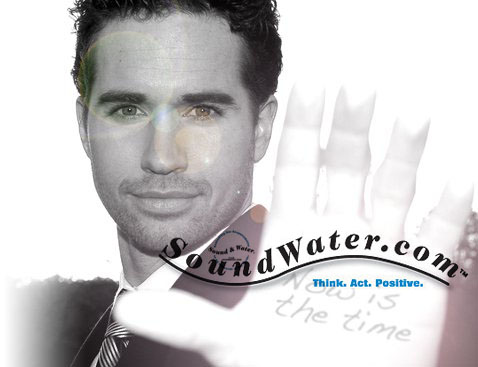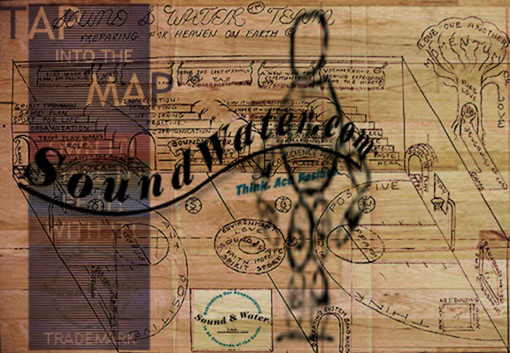 Think. Act. Positive. We are Dedicated to the concept of T.A.P. We are Committed to the Environment and increasing Sensitivity and Self-awareness of the SOUND that is Harmonious to Life. Our Foundation Endeavors is to build on one of God's greatest Gifts to Mankind : Faith, Hope and Love. Our Team's Mission is to Rekindle the Concepts of total Responsibility and Stewardship of the Environment for future Generations.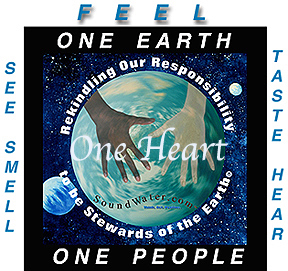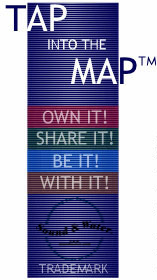 ™ Operating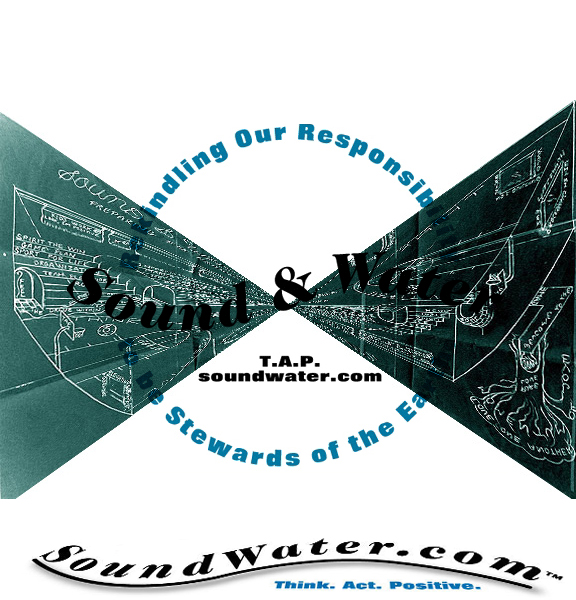 ---
---

....
.....
..