LifeStyle
Inspiring People from all walks of life. A Global Movement to improve humanity. J.R. Randon, founder
---
About SoundWater.com™
A Think Act Positive Company; knowledge-for-action partnerships bringing awareness to the Sound that is Harmonious to life. That's what we do! SoundWater.Com brand is based on a Team Concept. Marketing,promoting and endorsing your company, organization, products and service. Our Public Benefit System is designed to create a win, win situation. Inspiring the next generation advertising principles that make sense.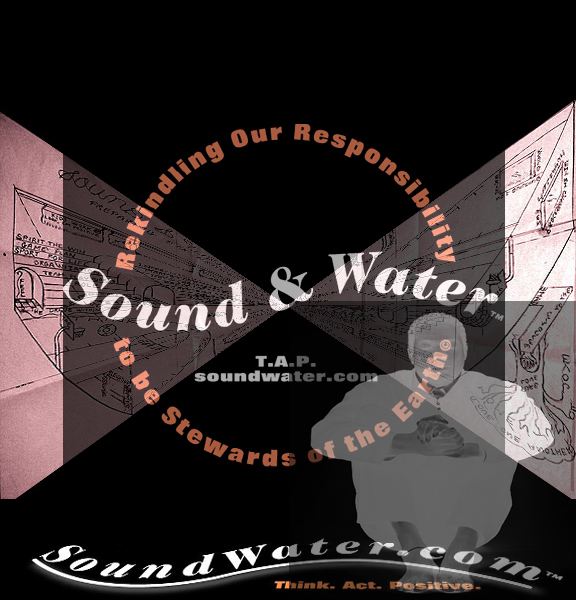 Domain + For Sale - internetjacket.com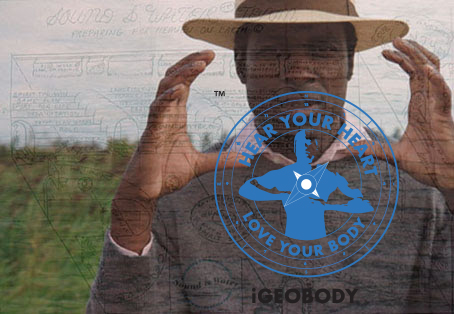 est. 1998 SoundWater.com™ Copyright & Trademark This website content is copyrighted and can not be used or republished by any means without written consent or permission by owner Joseph Renwick Randon.